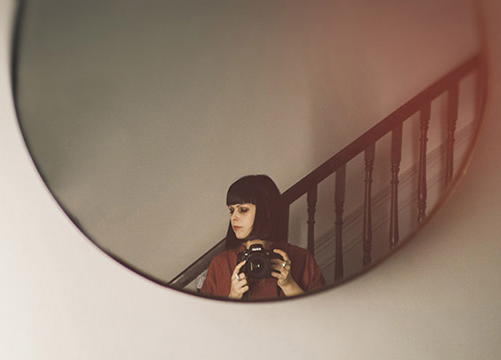 HELLO
I'm Paula,  a photographer who likes to do things a little bit differently.
I aim to give  creative photos that tell a story. Preserving genuine, precious moments, as well as all the little details. I'll watch your story unveil and capture it in an honest non-obtrusive way.
If you like what you see and want to tell me more about your story, give me a shout and let's chat.